MOBILE MARKETING AGENCY
API Design & Development
Visualize while you design.
The best APIs are designed with the end consumer in mind. Our Mobile Marketing API tools provide process in which our UX and AI teams work together to bring the front end of you website/ or application to life.
Delivering APIs which share common behaviors, patterns and a consistent user interface will greatly ease the work of the people who build them and the consumers who want to use them. Mobile Marketing has the expertise in creating custom APIs for unique applications and complex data.
What does API mean?
API design refers to the process of developing "application programming interfaces" (APIs) that expose data and application functionality for use by developers and users. APIs are important to modern organizations, adding new capabilities to everything from their operations and products to their partnership strategies.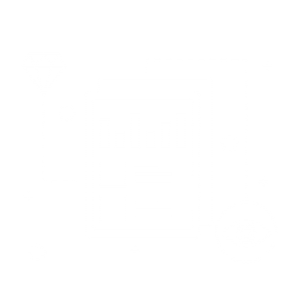 Design

Design & model APIs according to specs and standards

Develop

Build stable, reusable code for your APIs

Document

Improve developer experience with documentation
Test

Perform simple stress tests on the APIs

Standardization

Set and enforce the API style guidelines with IA/UX processes