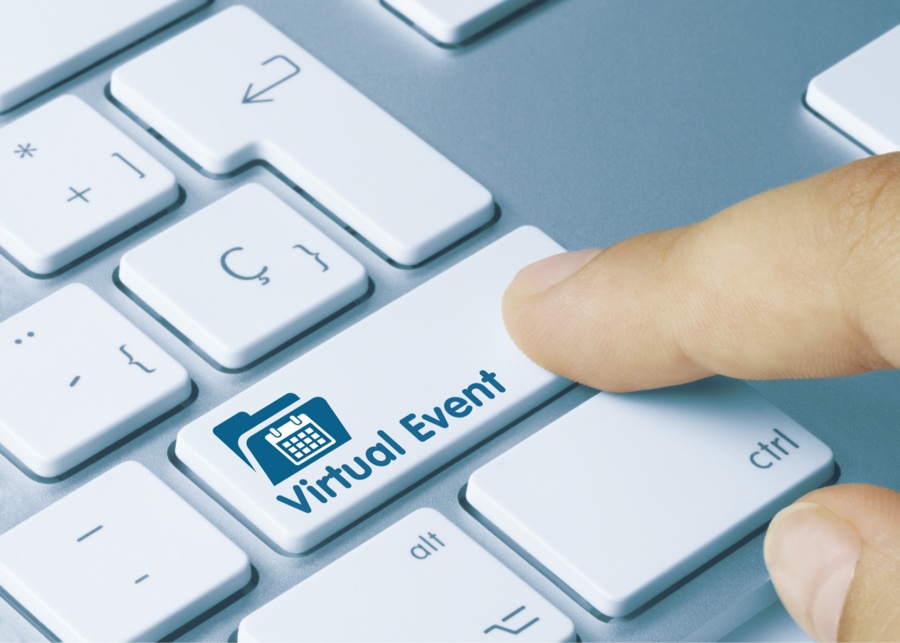 Hosting a Virtual Consultation or Event
Is your retail or brand ready to go virtual? For both, hosting a virtual event is an easy way to generate brand awareness and engagement, reach new customers right from their homes, and promote online and in-store shopping.
Virtual events for small retailers
When you host a virtual event, it can be as simple as a one-on-one, virtual design consultation. Since many customers have changed how they interact with retailers over the last year, it's definitely time to try and connect with them online.
Retailers can share specific designs and product suggestions during the design consultation. This means clients and future customers will have the ability to shop and consider new design options without leaving home. A virtual design consultation is a great way to bring your store directly to your customer!
Promote this service on your website and your social media channels to attract interest. Once you're up and running with these virtual consultations, use a calendar/scheduling system to sync your calendars and appointments.
Either a FaceTime call or a simple Zoom meeting works well for one-on-one consultations. Many Mobile Marketing websites integrate with tools like Roomvo or Floorvana+. Customers can use tools like these to visualize different flooring styles in their home. A design consultation like this can also scale up for a virtual interior design or remodel Q&A with more than one attendee if you're interested in hosting a larger event.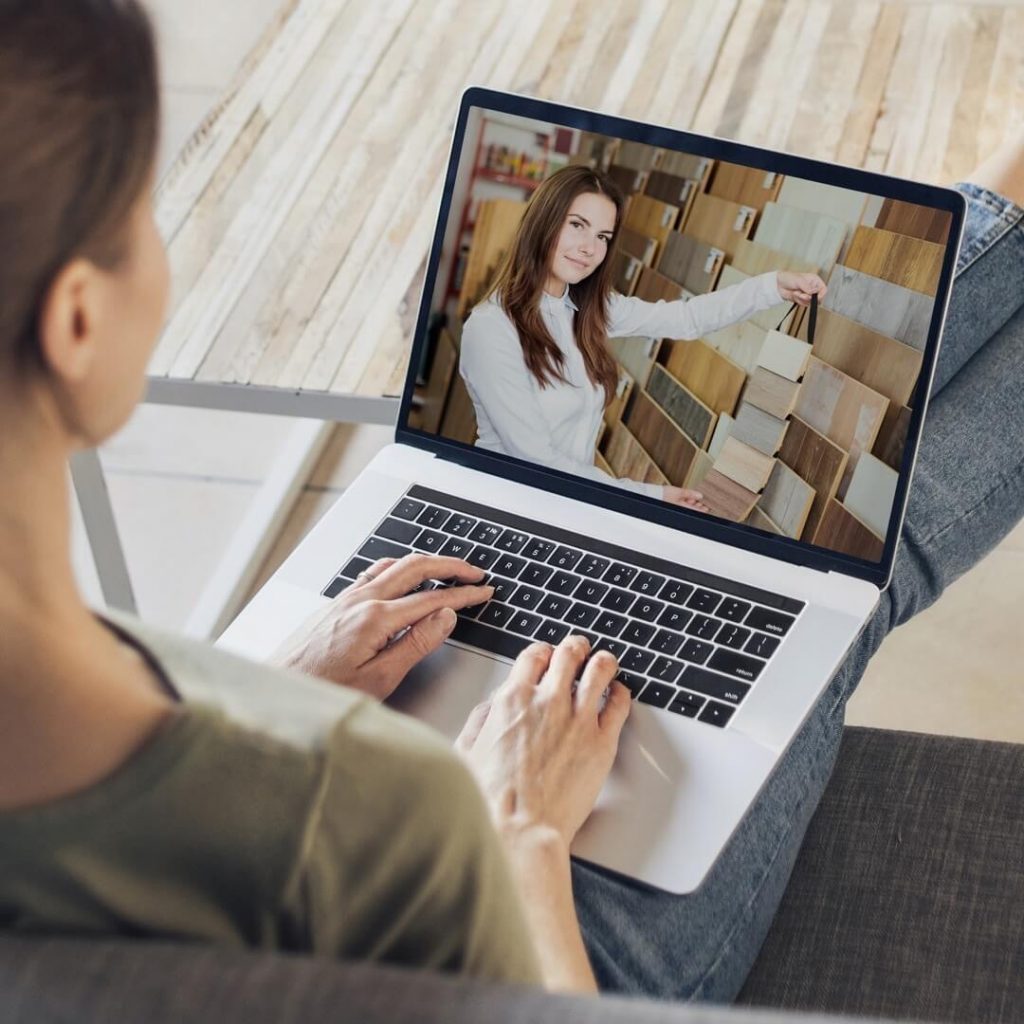 Virtual events for large retailers and brands
For larger retailers and flooring brands, virtual events can focus on a flooring product or service. This could be as simple as a 20-minute presentation on how to choose the best flooring for any room in your home to a more specialized demo or in-depth discussion on a specific flooring topic, brand, or product.
In addition to Zoom, for larger flooring brands and retailers, there are a number of other platform options. These include Google Meet, Facebook Live, Instagram Live, and more.
Promoting your large-scale virtual event
Planning and hosting a successful virtual event takes a lot of time and effort, so you want to make sure people attend! Use your social media channels, website, blog, and email marketing to spread the word about your virtual event. This gives your followers time to get your event on their calendar and remember to show up for it.
If you record your virtual event, you can repurpose the content (videos and screenshots) to reuse in social media and other marketing efforts later. Plus, if you provide access to the recording on your website or a social media channel, customers who can't attend the event live will be able to watch it later. But give your attendees a heads up that the event is being recorded and might be used in future promotional materials.
Event follow-up
Before your virtual event comes to a close, encourage your attendees to continue to engage with your business. This can be via links to your social media, blog, or a sign-up for your newsletter. A simple call to action can keep your business on your customers' and potential customers' radar after the event has ended.