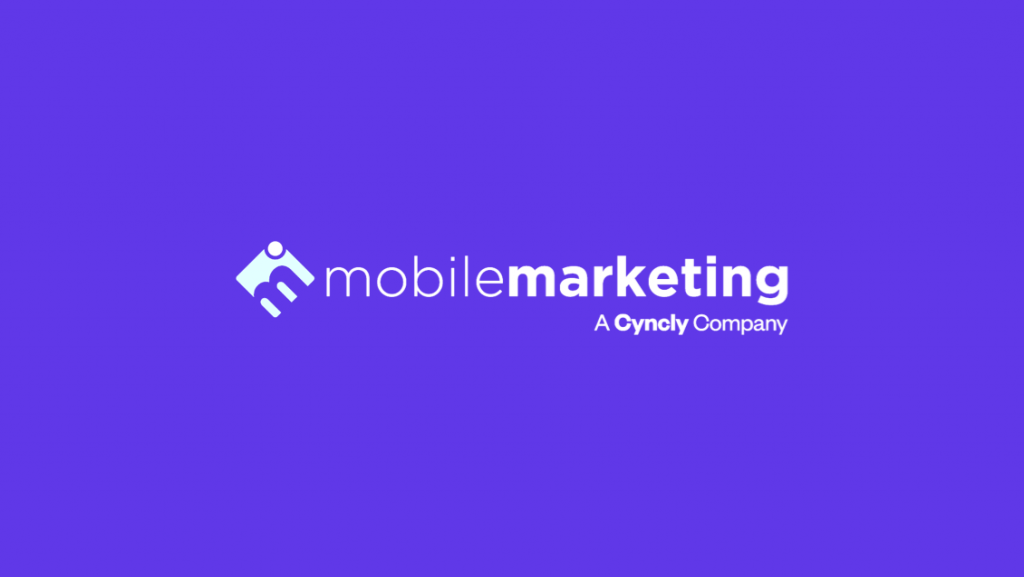 Cyncly Acquires Mobile Marketing
Cyncly expands its flooring offering with the addition of Mobile Marketing's industry-tailored website and digital solutions
London, UK, 16 October 2023 – Cyncly, a global market-leader for end-to-end software and content solutions to the spaces for living industry, has completed the acquisition of Mobile Marketing, a leading technology-led web services and digital marketing solution provider tailored to flooring retailers in North America.
Mobile Marketing makes it easy for flooring retailers to establish, manage and measure their online presence. Through a single solution, they can increase brand awareness, expand customer engagement and loyalty, and boost lead generation. The marketing technology company offers tailored websites, e-commerce tools and digital advertising solutions, including social media management, SEO and paid search. The Mobile Marketing team is backed by decades of experience in the flooring market, enabling it to offer highly specialized software and services tailored for flooring retailers to help grow their businesses.
The acquisition enhances Cyncly's flooring offerings, delivering an integrated solution across the customer journey. It begins with website and digital engagement, and continues through customer relationship management, measurement and estimation, seamlessly connecting to the industry's leading enterprise resource management solutions. Cyncly's platform will help Mobile Marketing to scale and accelerate its growth with the benefits of a world-class global organization including best-in-class sales and marketing strategies, tailored customer service, and decades of R&D experience.
Carole Cross, Founder and CEO of Mobile Marketing, will continue to lead the offering within Cyncly and commented, "Over the last decade, I have been privileged to build Mobile Marketing on a foundation of partnerships with top manufacturers, influential groups, innovative service providers, an incredible team and – most importantly – talented and committed customers who have trusted us to help them succeed. We're thrilled to join the Cyncly team and to expand the ways we can serve our valued customers."
David Tombre, CEO of Cyncly commented, "The addition of Mobile Marketing to Cyncly brings together some of the brightest minds in flooring, united to better serve our customers. Mobile Marketing shares our commitment to putting our customers' success at the heart of our decisions. We are excited to welcome the team to Cyncly and unlock new potential for the flooring industry."
James Hamilton, COO of Cyncly, added, "We are passionate about helping our customers grow, reduce complexity and create value. Our combined flooring offering means customers can now access one integrated solution, from inspiration and engagement to optimized project estimation, selling and resource management. Together, these solutions will help our flooring customers engage with their clients, optimize their business processes and deliver an outstanding consumer experience."
More information about Cyncly's acquisition of Mobile Marketing can be found in the FAQ.
About Cyncly
Cyncly transforms the way customizable products and spaces are imagined, designed, sold, managed and made. Through its intuitive end-to-end software solutions, Cyncly connects professional designers, retailers and manufacturers to integrated management tools and the world's largest catalog content hub. Cyncly solutions serve over 70,000 customers globally, helping to simplify communication, reduce errors, grow sales, increase efficiency and drive innovation—and helps make spaces amazing, every step of the way.
For more information, please visit cyncly.com.
About Mobile Marketing
Mobile Marketing creates digital marketing solutions and custom website services for retailers in the flooring and home improvement industries. Started in 2013, the marketing technology company offers a wide selection of services including digital advertising, paid search, social media management, e-commerce, SEO, and more. Mobile Marketing combines all the varied components of digital marketing into a single program that's easy for the retailer to manage and to measure. It helps businesses customize their digital offerings based on specific, unique needs and generate leads that grow business. Mobile Marketing is based in Pennsylvania, USA and operates across North America.