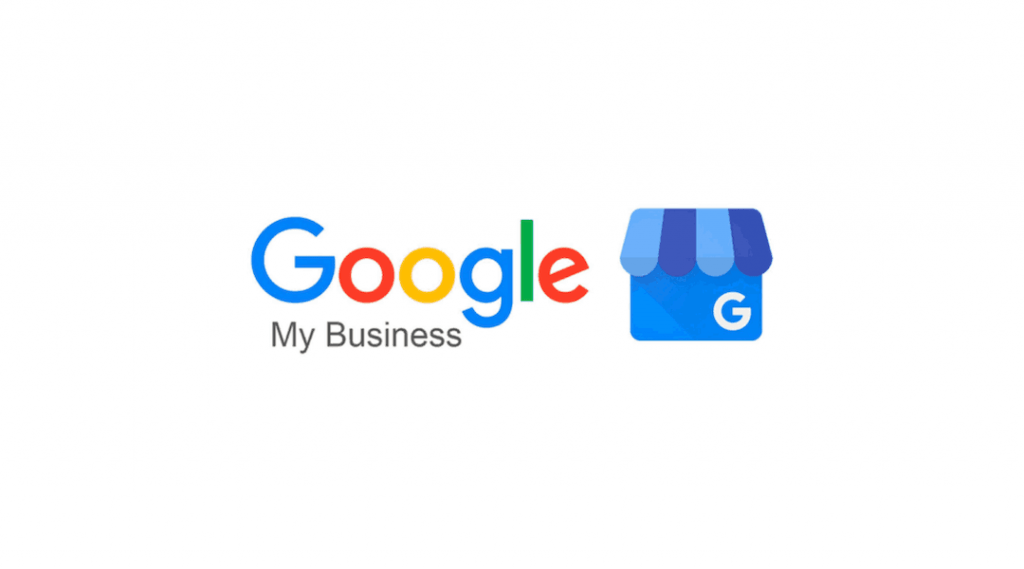 Google & Yelp Making Critical Policy Updates
Over the past few weeks, we've seen a lot of digital change as businesses have had to adjust quickly to COVID-19 and its impact across the globe. Recently, both Yelp and Google announced that they made critical updates to their review and support policies. Below are the changes you'll want to be aware of.
Google My Business
Google My Business announced on Friday, March 20th that there will be "temporary limitations and delays in support as we prioritize critical services" in response to COVID-19. Here's what this means for your business.
Reviews and Q&A
Google is temporarily disabling new reviews, review replies, and new Q&A for all businesses until further notice. This decision was made to protect businesses, as there has been a significant increase in the number of 1-star reviews left for businesses who either chose to close or remain open. As this is an unforeseen issue, it is unfair for these businesses to have their reputations tarnished.
Business Hours & Listing Information
With local businesses making so many changes, Google will be prioritizing business listing edits for all healthcare organizations. Following that, Google will be prioritizing open/closed statuses, special hours, temporary closures, business descriptions, and business attributes for any other verified business that is affected by the evolving COVID-19 situation.
All critical health-related businesses will receive priority manual review for any new listings, claims, and verifications. All other businesses may experience a delay when trying to publish new listings.
For more information, review Google's full statement.
Yelp
Yelp has announced a zero-tolerance policy against "any claims in reviews of contracting COVID-19 from a business or its employees, or negative reviews about a business being closed during what would be their regular open hours in normal circumstances."
Any reviews flagged during this time will be manually reviewed by Yelp staff. If found to go against Yelp's new guidelines, these reviews will be removed and will not count against a business's rating.
For more information, review Yelp's full statement.
Mobile Marketing is committed to helping you manage your business hours, reputation, and customer communications during this time, and we will continue to monitor these for you. If you have questions or concerns, please contact your account manager. You can also call our main office at 484-944-1422.