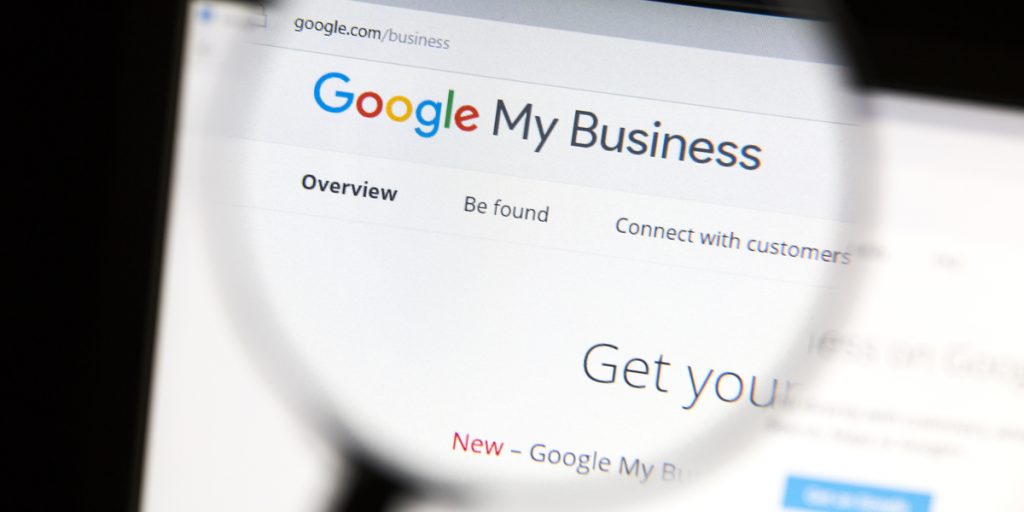 Managing Your Google My Business Listing
While many of our clients have us manage their Google My Business listings, along with their ratings and reviews, others manage their own listings. If this describes you, here are some recent tips from Google on best practices when it comes to updating your store hours, business description, phone number, and more. With recent developments around COVID-19, it's important to keep your customers in the know.
Updating Business Hours
If you're changing your hours, be sure to inform your customers. Learn more about hours or click here to update your business hours now.
Updating Business Description
When customers search for you using Google, they'll see your business description along with your business name. Update it to reflect any recent changes.
Create a Post
You can create a post to share detailed and timely updates about your business.
Updating Phone Number
Customers may want to contact you directly to ask questions. To ensure they can, make sure your phone number is correct. Update your phone number here.
Manage Your Locations
If you have multiple locations, you can view them in one convenient location.
Helpful Resources
For a complete guide on managing your business listing including hours, name, category, and more, click here.
For help with updating your business listing if your business has been affected by COVID-19, click here.
We understand this is an uncertain and busy time as you adapt and implement your own COVID-19 response for your business. The team at Mobile Marketing is working diligently to help all of our clients connect with their clients, no matter what they need. As always, feel free to contact us if you need assistance with your Google My Business listing, ratings and reviews, social media management, or digital strategy. We're here to help!