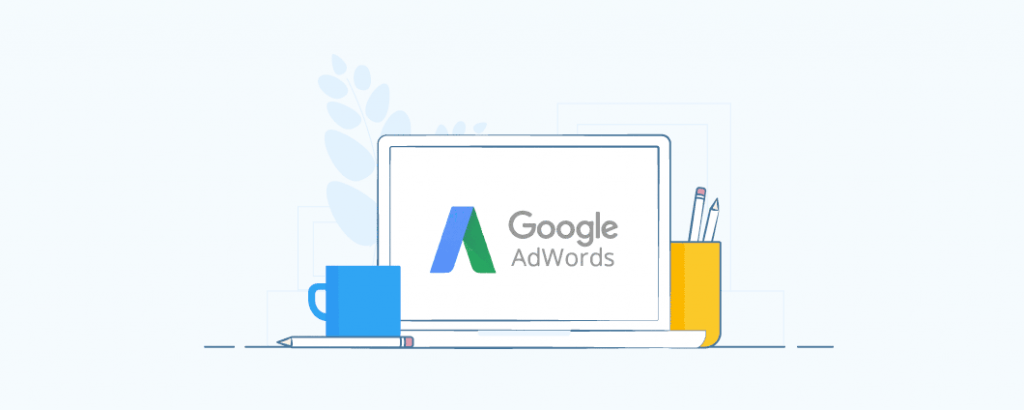 Google Offering $340M in Google ad Credits
Paid Search Notice: Google Offering $340M in Google ad Credits
On Friday March 27, Google announced that it is going to make available $340 million in Google Ads to Small and Midsize business with active accounts over the last year.
Credit notifications will appear in Google Ads accounts and can be used at any point until the end of 2020 across any Google advertising platforms. Google hopes it will help to alleviate some of the cost of staying in touch with your customers.
Review the full Google announcement.
For all clients that we manage your Google paid search, we will handle this process for you.
If you have any questions, please contact your dedicated account manager, your paid search manager or customer support (email: info@mobile-marketing.agency or phone: (484) 944-1422)