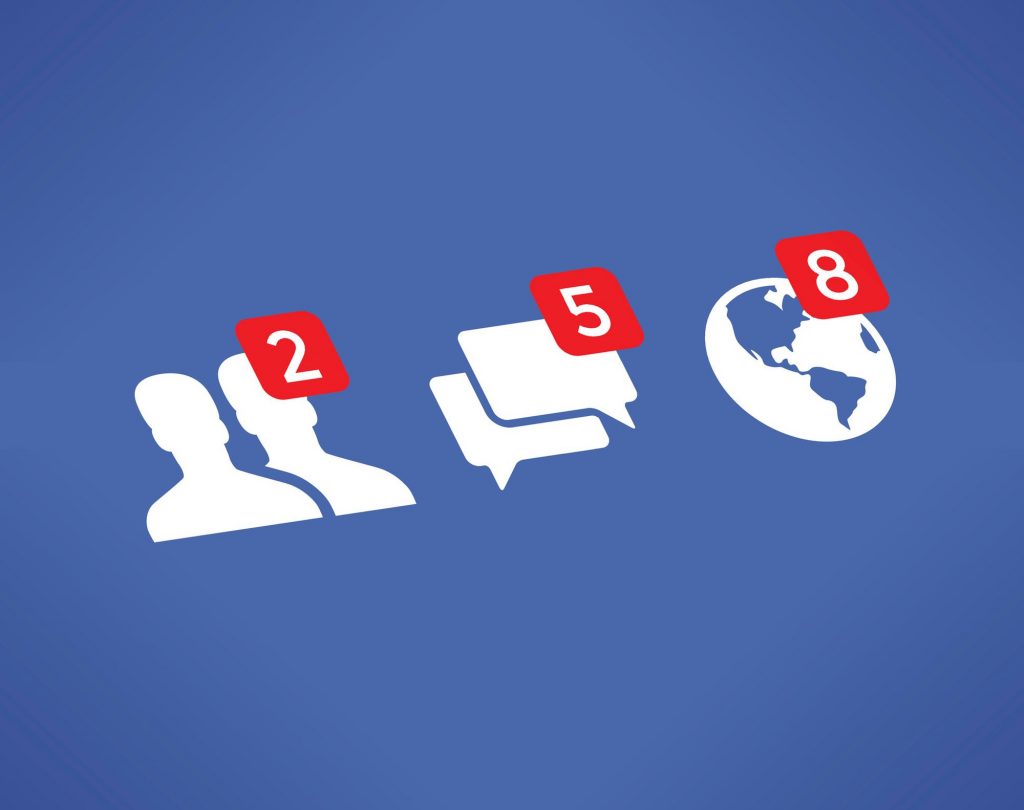 Social Media Notice: Facebook Offering $100M in cash and ads credits
As part of our ongoing commitment to doing what is best for you, especially now, during the COVID-19 pandemic, we wanted to let you know that in the coming weeks, Facebook will be offering over $100,000,000 in cash grants and ad credits for up to 30,000 eligible small businesses. If you are a small business, we encourage you to apply and we will notify you once Facebook has posted the official application.
If you are selected for a grant, Facebook will contact you with the amount you will be rewarded, and we will work with you to apply this amount towards your monthly ad spend.
You can also learn more about the grant and sign up to also be notified directly by Facebook here.
If you need any assistance applying for the grant, or have any questions, please contact your dedicated account manager, your social media manager or customer support (email: info@mobile-marketing.agency or phone: (484) 944-1422)