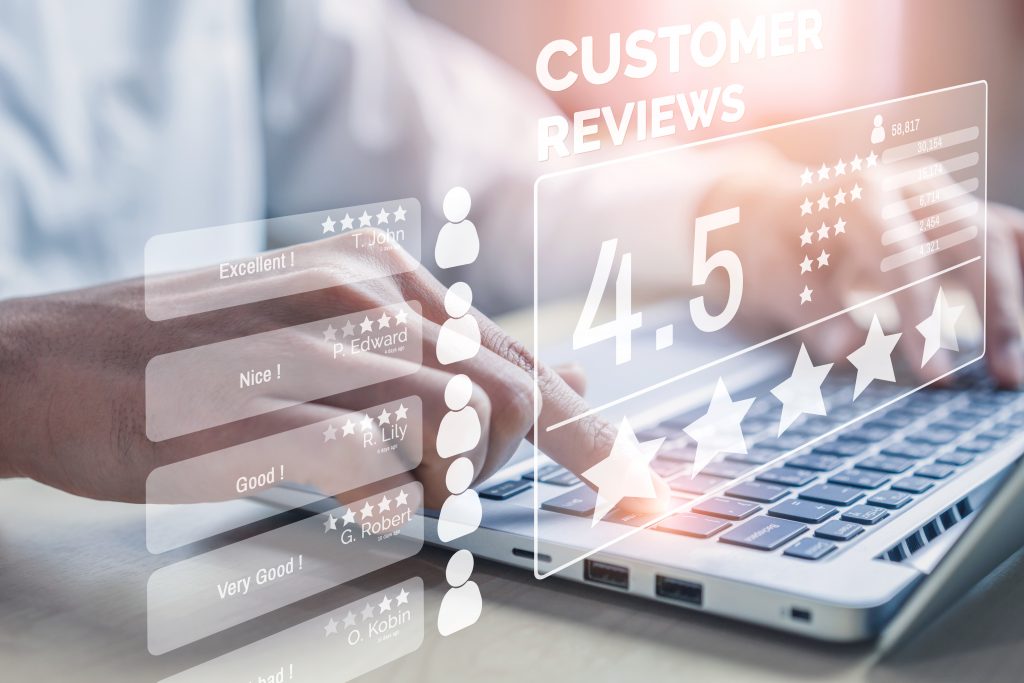 3 Ways to Improve Customer Loyalty
Something of a buzzword, customer loyalty is a term that gets thrown around a lot in the business world these days. Perhaps underutilized, it focuses on the customer. What essentially boils down to creating strong feelings of support and allegiance, customer loyalty is a topic that is at the forefront of the mind of every business owner, marketing professional, and entrepreneur across the globe. And for a good reason! From a business perspective, one of the only things more challenging than building a customer base is maintaining that very same customer base.
With considerable time, resources, and energy spent on customer acquisition, is your business doing enough to support the customers that you already have?
Regardless of the size and stature of your company, the answer is most likely no. But one of the many benefits of having an existing customer base is that it's never too late to start focusing on building that communal feeling, that sense of brand loyalty. Whether you're Nike or Newt's Coffee & Bagel, building customer loyalty should remain a top priority for you and your business.
This blog post will outline the top 3 ways to improve customer loyalty while promoting company growth.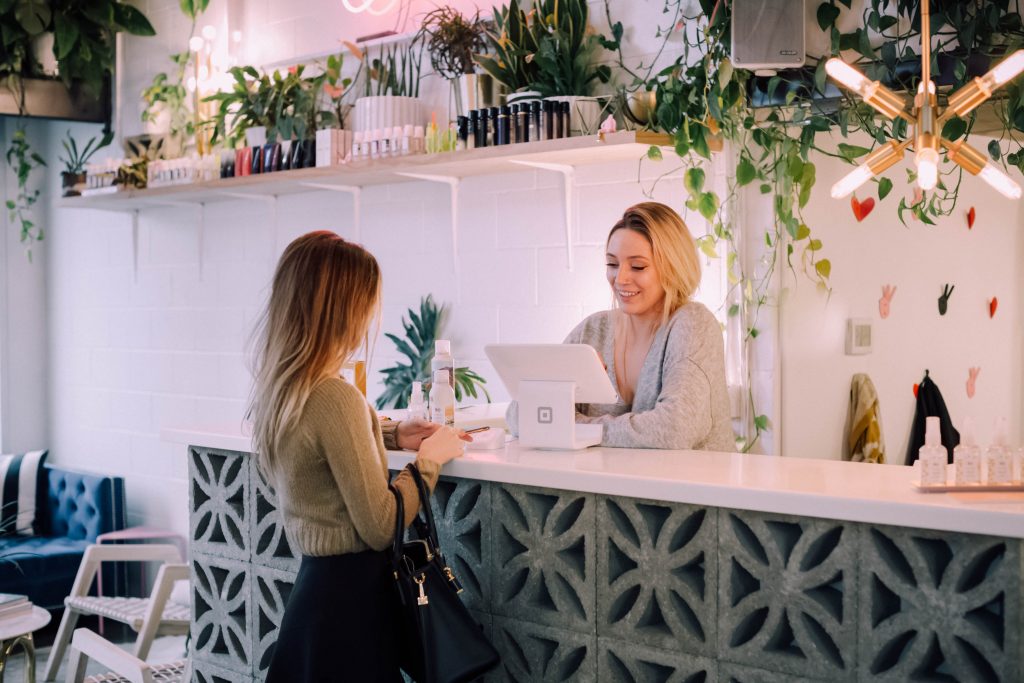 Listen to feedback and implement changes
One of the quickest and most straightforward ways to establish brand loyalty is by soliciting feedback from your customers and using it to influence future decisions within your company. Best viewed as free advice from the people you're directly trying to appeal to, obtaining customer feedback is essential in keeping your existing customers happy while also working to implement changes that could help to bring new ones in the future. Each day should be built around improving current procedures, protocols, and practices as a company. What better way to find out how to make those improvements than to ask your existing customers?
Is your website easy to navigate? Before answering, ask your customers. Does your customer service team effectively handle inquiries, complaints, or concerns? Ask your customers. Are you offering the right products and services for your customers? I think your customers might have an opinion on that. As a business owner, you should take all customer feedback to heart and use it to improve your company. In doing so, customers will feel that their voices are being heard and will be more likely to follow your brand.
Prioritize customer service
In a similar vein to soliciting feedback, prioritizing good customer service is one surefire way to show your consumer base that you care. By working to improve response times, simplifying existing processes and procedures (like returns or refunds), and generally promoting friendly and ethical customer services practices, you'll find that your customers will come to trust your company more.
What exactly makes customer service so important? Well, interacting with customer service reps is when customers are most vulnerable. Perhaps they are unhappy with a product, perhaps something happened during the delivery process, or perhaps they had an issue in billing – ultimately, no matter what the topic – customer service provides you with the opportunity to help put them at ease and find a satisfying conclusion. In many ways, customer service serves as the primary voice for your company when things go awry. Considerable time, energy, and resources need to be spent on ensuring that that voice aligns with your overall ethos.
Establish a reward system
Very much in vogue these days, reward systems are a fantastic way to build brand loyalty and encourage your customers to spend more to earn more. They are great ways to thank your customers! There are quite a few rewards system models these days, including:
A points-based system wherein purchases provide customers with points that can be used for savings and later deals.
A tier-based system where customers must spend a certain amount to unlock additional savings and offerings for the future.
Spend-based offerings that encourage customers to spend a certain amount of money in a shorter period to earn savings.
Share your good experience on social media to get points or a percentage off for your family or friends.
Subscription savings, where once someone signs up for a subscription, they will be given coupons or a discounted price on services for the duration of the subscription.
Refer-a-friend programs, which reward customers with deals when someone they know spends money at a business.
Cashback programs, as often used by credit card companies, provide customers with cash back on purchases that can sometimes come in the form of actual cash or cash to be used on a website.
A variety of reward-based programs exist for companies looking to integrate this into their marketing strategy. With 72% of adults belonging to at least one reward program, per Oracle, the effectiveness of this approach has become very evident during the past decade. You can look for more and more businesses to try unique techniques when it comes to rewarding their customers, and you can look for more and more customers to come to expect some type of reward when purchasing something from a company.
It shouldn't come as a surprise to anyone that people like being rewarded for their purchases. As such, a well-developed reward system is one way to let your customers know you care and entice new customers to patron your business.
The Low-Down on Customer Loyalty
There is nothing more important than working to improve customer loyalty for an established company or business. By spending your time on customer retention and acquiring new customers, you are setting yourself and your company up for future success. While not all loyalty initiatives need to be as laborious as building out a rewards program, by simply making your customers feel heard, instituting the feedback they give you, and improving your customer service, you can enhance brand loyalty while cultivating new customer relationships.
The team at Mobile Marketing is here to help you improve your customer loyalty. Let us create a fully optimized mobile website for your business, help you establish a new digital strategy, or provide a free assessment of your existing intangibles and see where we might be able to help. Contact us today!