Mobile Marketing Offers New Web, Marketing Solutions for SFN Retailers
JANUARY 25, 2023 — The Velocity program is now offering enhanced and expanded website and digital marketing services for members of the Shaw Flooring Network (SFN).
SFN's exclusive Velocity program — powered by Mobile Marketing — is an all-in-one digital marketing solution that combines retailers' websites, social media, advertising and more for results that are easy to measure and manage.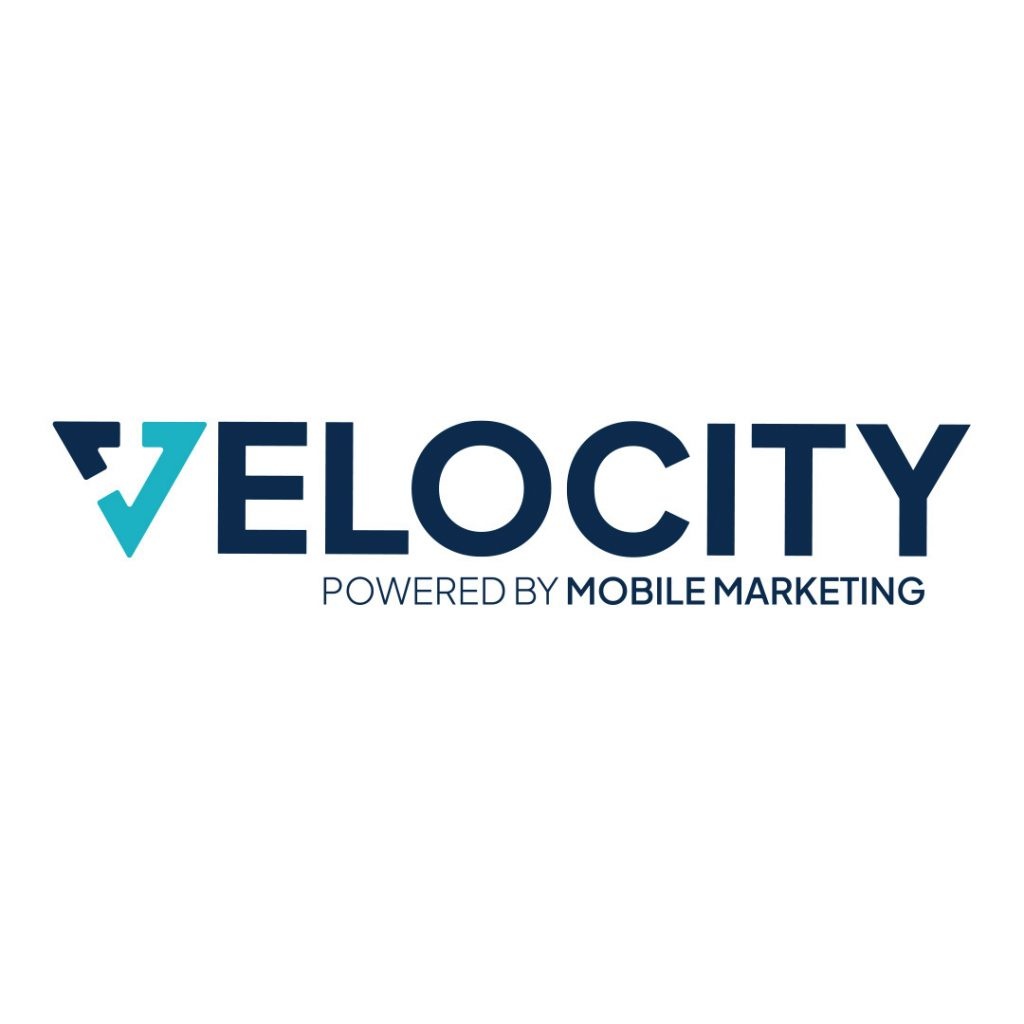 "We're excited to offer these new solutions and services that will better help SFN retailers meet their goals in 2023 and beyond," said Carole Cross, founder and CEO of Mobile Marketing. "We redesigned our Velocity offerings based on input from current SFN members to give retailers a powerful advantage in their local markets. Our partnerships with industry leaders, such as Roomvo, Promoboxx, QFloors, and RFMS, allow us to provide a seamless, enhanced experience for our clients and help them better reach their customers. With Velocity, retailers can focus on their day-to-day business while our digital marketing solutions provide you with qualified, in-market leads to grow your business."
The new Velocity services were recently announced at the SFN Convention, and Mobile Marketing will be available at The International Surfaces Event in Las Vegas Jan. 30 – Feb. 2, booth 5419, to discuss these new options with SFN retailers. You can also visit sfnvelocity.com for more information.
"Our goal with the Shaw Flooring Network is to make it easier for our members to do more business," says Danny Crutchfield, vice president of the Shaw Flooring Network. "Our exclusive Velocity program meets that goal in multiple ways. It gives members an effective, comprehensive digital marketing solution that is critical to being found in today's marketplace and it drives local, in-market leads that grow sales."
Velocity offers four levels of website plans and customized marketing services so retailers can choose the one that best fits their needs. All levels include Shaw catalogs, Shaw's national sales promotions, social media posts, the Roomvo room visualizer, ratings and reviews, optimized content, call tracking, access to Mobile Marketing's unique Insight Portal, the newly launched, award-winning Samplesapp by Retail Samples Solutions, and more.
"We really want to help retailers create a powerful experience, so we continue to focus on our partnerships and integrations, as well as innovation," said Dave Geipel, vice president of sales and marketing for Mobile Marketing. "We create a marketing plan that's unique to each retailer so you can focus on what you do best. Your leads can automatically flow into your software, such as QFloors or RFMS, for a user-friendly experience."
Retailers can also choose from additional marketing services, such as Google advertising, social media advertising, email/text customer marketing, and others to create a true hyper-local, omni-channel marketing strategy.
"Working with Mobile Marketing has been a pleasure," said Sam Locher, vice president of Business Development & Marketing for AJ Rose. "I always get a quick response and don't have to worry about following up. We have seen our Google position rise on keywords month after month. The thought of switching website and search engine optimization services gave me nightmares but the whole process was first-class, and the only regret was that we didn't do it sooner."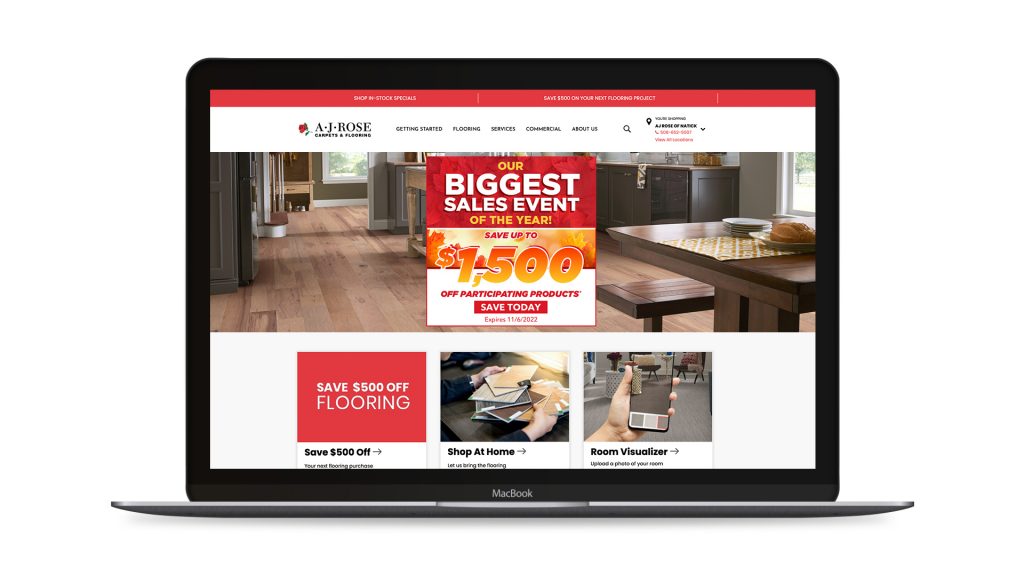 Velocity's new packages for 2023 include the Lite package, which is an entry-level website and digital marketing solution. Velocity's Prime and Premium packages have also been redesigned to allow additional customizations.
"We continue to add more content solutions for retailers who offer additional services," Geipel said. "We can help retailers with multiple stores, multiple offerings, and grow their businesses with new catalogs. We are experts in flooring and so much more, such as countertops, kitchen and bath, and window treatments. We look forward to working with SFN retailers on these new options."
About Mobile Marketing Agency
Mobile Marketing creates digital marketing solutions and custom website services for retailers in the flooring and home improvement industries and beyond. The agency offers a wide selection of services including ecommerce, paid search, social media management and more and allows businesses to customize their digital solutions based on their specific needs to power the journey for every customer. For more information, visit mobile-marketing.agency.