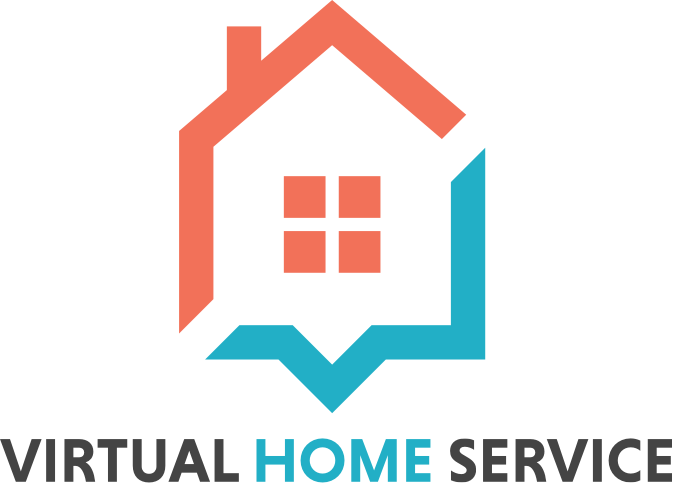 Mobile Marketing Adds Video Service to Streamline Claims Process
PHILADELPHIA, Jan. 31, 2022 – A new video service from Mobile Marketing allows retailers to quickly address customer issues and file claims, while reducing the need for in-home service calls.
Virtual Home Service (VHS) connects retailers directly to customers, installers or other project team members through video. The service allows retailers to immediately diagnose, support, and resolve cases, as well as take photos remotely, record videos and take notes that can be sent directly to claims departments and manufacturers, saving time and costs.
"Time is valuable, and we know more people are conducting business virtually, especially since the pandemic began. We have seen the demand for more virtual services grow exponentially," said Carole Cross, president and CEO of Mobile Marketing. "We're excited to offer this solution that will save retailers time and money. VHS eliminates the need for most in-home service calls and allows you to file claims immediately, meaning issues are resolved quickly and easily. Many leading retailers and manufacturers have already come on board."
Video calls are initiated with a text message and works with any mobile device or computer with video capabilities. It does not require apps to be downloaded. Users can take notes, chat, annotate, save information and add another party to the call.
"Mobile Marketing's VHS service is really helping us improve our overall customer satisfaction and expedite the entire claims process," said Tom Urban, general manager of Great Lakes Carpet and Tile.
VHS is fully integrated with Mobile Marketing services and platform. Members of sales teams can also use VHS to connect directly with customers and help them choose the perfect flooring for their home by showing them how different flooring options will look in their room.
"We have integrated our VHS and Roomvo visualization capabilities to deliver an industry leading virtual shop at home process," Cross said.
VHS also allows retailers to conduct remote inspections upon job completion, reduces fraud by having customers verify their identity for delivery or online orders and improves customer service and reviews.
"VHS is just one more way we're enhancing retailers' experiences and improving their communication with customers," Cross said. "We design custom websites, but we're also much more. We offer complete marketing solutions, including Google Ads, social media advertising, over-the-top digital video advertising, content marketing, SEO and more. Our team is made up of experts in their fields, who understand the floor covering industry and retailers' needs so we can create a completely customized marketing solution."
VHS is available now. More information can be found at vhs.live or by visiting the Mobile Marketing booth at The International Surface Event in Las Vegas from Tuesday, Feb. 1 – Thursday, Feb. 3.
About Mobile Marketing Agency
Mobile Marketing creates digital marketing solutions and custom website services for retailers in the flooring and home improvement industries and beyond. The agency offers a wide selection of services including ecommerce, paid search, social media management and more and allows businesses to customize their digital solutions based on their specific needs to power the customer journey. For more information, visit mobile-marketing.agency.