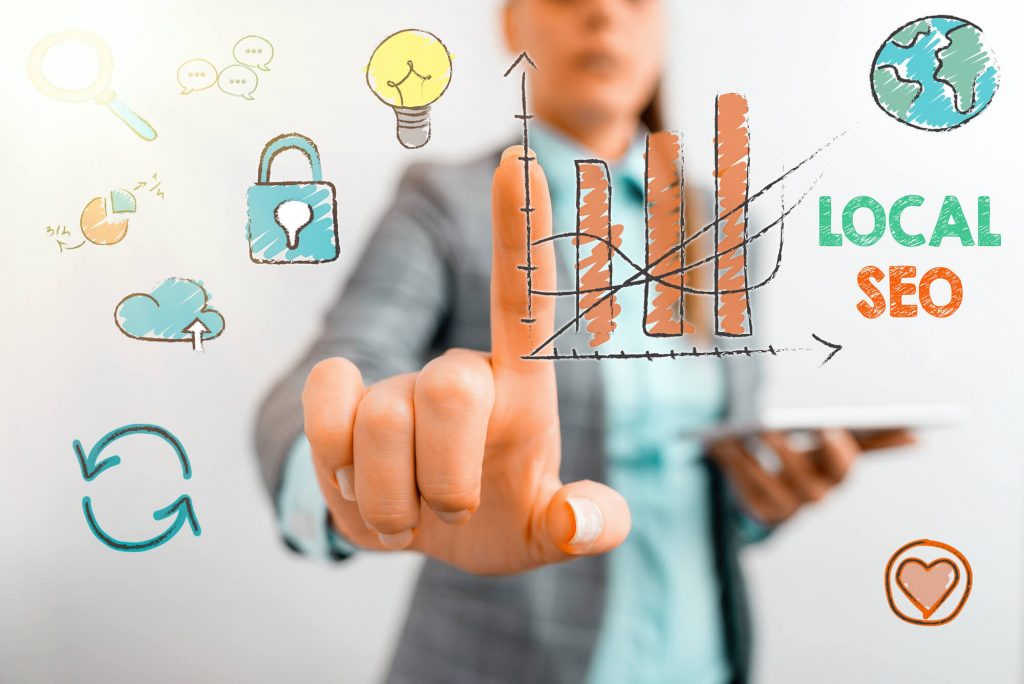 Local SEO is a great way to find users right near you that are looking for products and services, and it's part of our overall SEO strategy at Mobile Marketing. Staying up to date on local SEO best practices will increase search engine visibility and organic search traffic, ensuring that your customers find you when they're ready to buy. How does this happen? Search engines like Google use indicators like the local content and local links on your site, your business's social media profiles, and more to give users the best local search returns.
Here are some steps that we take to enhance local SEO and make sure our clients are reaching all their potential customers.
Location Consistency Including Directories & Citations
An excellent place to start with Local SEO is to make sure that the business name, address, and phone number are always consistent online. This includes the company's website and social media too. A website's contact information should always be crawlable text and not part of an image to be indexed correctly.
Once the name, address, and phone are correct on sites that can be easily edited, it's time to double-check other online listings. To help secure other primary local directories, a local directory listings management service can get you listed on platforms including Apple, Yelp, Bing, Google, Trip Advisor, and more. They get their data from three big map data aggregators —Data Axle, Foursquare, and Neustar. It pays to ensure that a company's address listing is correct with these companies as well so that contact information is accurate everywhere online that gets these aggregators' listings. These listings often include your business URL that helps created stronger backlinks to your website, further helping your local SEO presence.
Contact us today to help with your local directory listings management.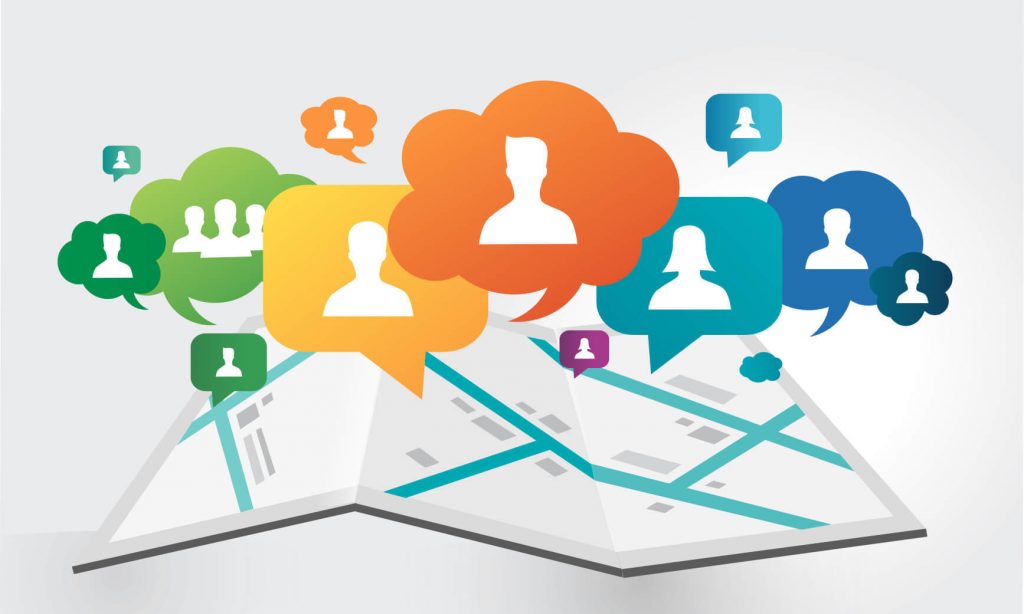 Google My Business (GMB)
GMB is a free tool that businesses and organizations can use to manage their online presence and details about their physical presence across Google's whole platform. Google's business listings include map listings, reviews, and more for a business–information that tells potential customers where a business is located and what past customers say about them. Google My Business is the best way for companies to present themselves and engage with customers looking for products and services on Google.
Because of that, Google My Business is a great local marketing tool! It lets a business respond to reviews, answer questions, post hours, link to a website, and more. A business's current reviews and up-to-date contact information/hours on Google creates a solid local experience for customers and potential customers to boost local SEO. It's considered a signal to Google when an active business receives many visits, inquiries, and good reviews, further increasing its visibility across Google's services.
Optimize Local Content on Your Site
Every business website should have a location page, whether a store has one location or 10. Having a specific location page for each location is a great way to optimize for local SEO. This includes relevant business information that helps a customer find your store. Including a link to "driving directions" is also helpful for users visiting these location pages.
Another strategy includes creating geo-targeted content. This could include case studies and blog posts highlighting past jobs. If you've done work in local cities, neighborhoods, or communities, share that story or your work on your website, including those other locations you serve. If you post local content on your site, it's more targeted, local information that Google will index for its search rankings.
It can also be helpful to get involved with your local community when trying to optimize for local SEO. Look into sponsoring an event or partnering with a non-profit on a local campaign. Sponsoring an event and asking them to include a link to your site helps build in-bound links to your website. Getting known in the local area as an expert in your business's industry can enhance your Local SEO too.
There are several best practices like the ones mentioned in this article that can create definite SEO advantages. Feeling overwhelmed with it all? The team at Mobile Marketing Agency can help your customers (and potential customers) find you and your products/services.
Contact us or call 484-944-1422 today for a local SEO strategy!