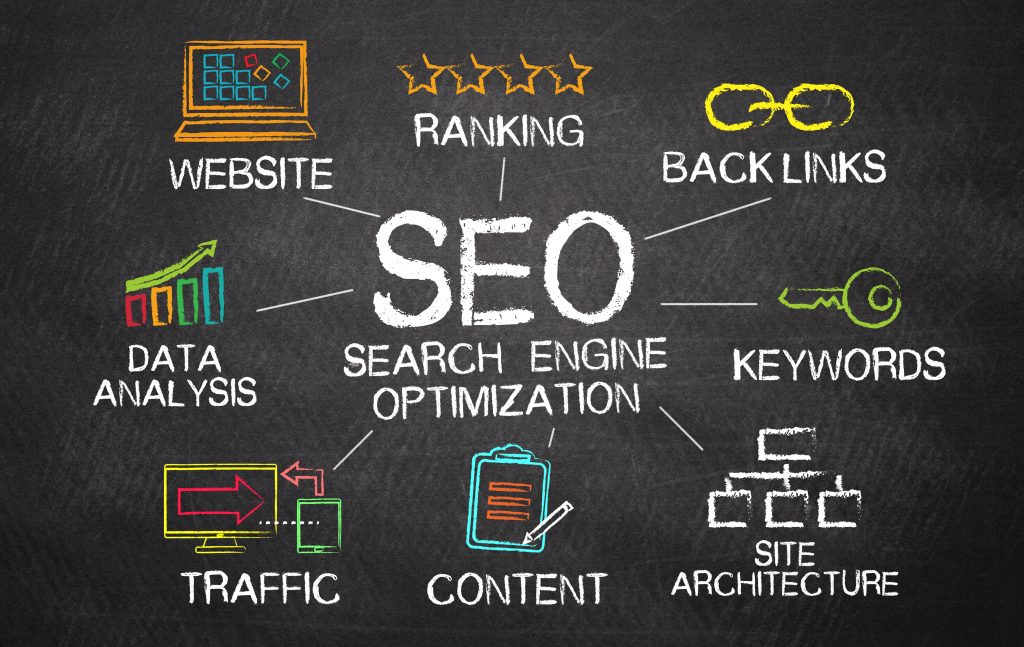 4 SEO Techniques to Rank Higher and Drive Organic Traffic Today
SEO, or Search Engine Optimization, is the process of actively increasing online website traffic through organic search results. Determined by analyzing the quality of traffic, quantity of traffic, and organic search results for a website, SEO is one of the most important aspects of a company's digital strategy.
One of the many positives about website SEO is that it can be improved with a strategy and the proper time & resources to implement. It begins with a website audit where gaps are identified, and a strategy is created to meet the site goals. Executing against the plan is vital in helping gain rankings and continual monitoring will reveal areas that require additional work to gain desired outcomes. This improved ranking will, in turn, drive more organic traffic to your site and help you obtain quality leads, which can then be converted into actual paying customers.
Here are 4 SEO techniques that will help you rank higher and drive organic traffic to your website:
Make Your Content More Readable Across Your Website
While it may seem obvious, making the content on your website easily digestible plays a vital role in SEO rankings. What is known as SEO optimization, starts with making a few simple changes to your website.
Consistency is very important on your site so you will want to make sure you are writing quality content across all pages. In the context of SEO, this means that the content should be formatted logically, well structured, and free of spelling and grammatical errors. Equally as important as the actual writing is the structure of the pages. When writing content on your website, work to ensure that paragraphs are no more than 3-4 sentences in length, but be wary of not losing your thread and breaking up your ideas too much.
Always work to provide your reader with varying sentence lengths in your writing as well. When someone reads your website, the longer the sentence, the more likely you will lose them. You are even more likely to lose your audience when someone reads something from a mobile device, where attention spans are even shorter. Mobile users often scroll quickly through pages and blog posts.
By being aware of these small writing tips, you can improve your website SEO and refine your content strategy with minimal labor and cost.
Be Wary of Content Decay and Address Accordingly
As you work to write new posts and add content to your site, it only makes sense that some of your older content might suffer in the eyes of your audience/search engine. Blog posts might lose relevance as time passes, your competitors might write something on a similar topic that is fresher, or your internal links might become outdated or broken. When certain pages or posts lose traffic, it is commonly known as content decay.
When you spot content decay on your website, allocate the proper resources to updating the page. This type of site updating requires time and attention, so you will need to decide how much attention you want to pay to new content versus updating the old. Keep in mind that updating old content takes considerably less time than creating something from scratch.
Your company should develop an SEO plan to address content decay and how you plan to react when it occurs.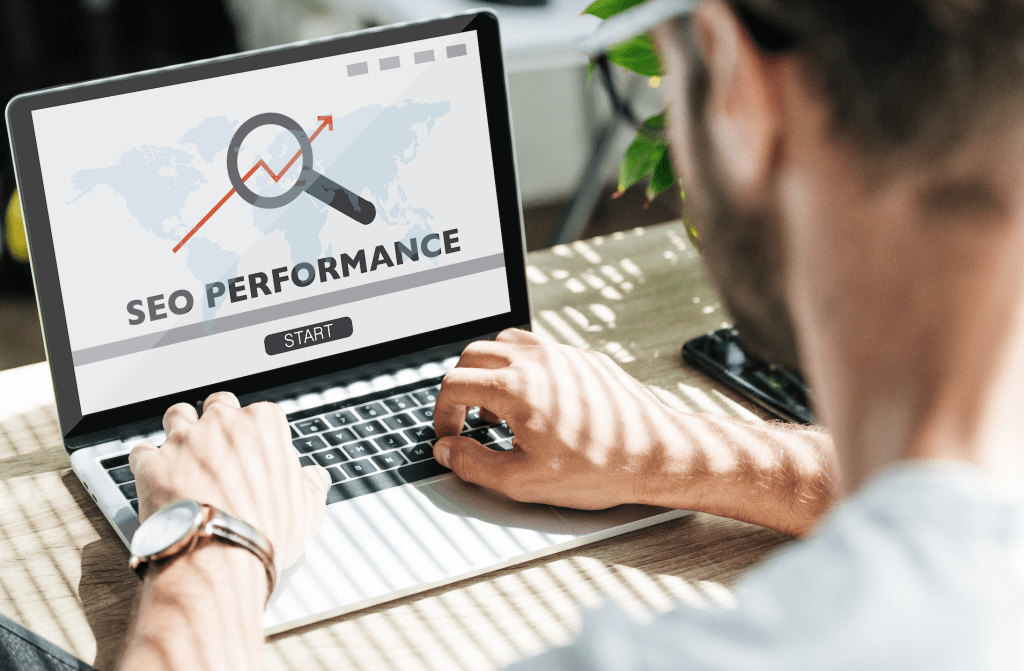 Focus on Mobile Website Design
Per Statista.com, nearly 54% of online purchases occur through a mobile device, which means that if your website is not SEO optimized for mobile, you are losing out on more than half of your audience. That is your primary audience now. You need to think mobile first.
Moreover, in March of 2020, Google announced that it would defer to a site's mobile version for SEO crawling and indexing before looking through the desktop. Thus, ensuring that the mobile website is fluid, responsive, and easy to navigate from a mobile device has never been more essential.
Consider this as you work to design your website, and be sure that you are dedicating, at least, as much time to the mobile experience of your website as the desktop version.
Be Aware of Local SEO Searches
According to Hubspot.com, about half of all online searches have a local intent, meaning that users are looking for something within their geographic area. It would seem logical that the people looking at your site are likely to consider visiting your location in person.
Your website must include information that might make them more likely to visit your location, like updated website address, phone number, business hours, and reviews from other like-minded patrons in the area. Keeping these consistent is very important and often requires a client to update them every year through a directory listing submission.
Another aspect of ranking high on local SEO searches is building and then optimizing local landing pages. When doing so, always include the primary location and service-based keywords throughout the website. This can include the title, headers, H1/2/3 tags, SEO descriptions on pages, and information within the copy itself. Images should also be optimized for local landing pages too. These changes can be made with minimal effort and are sure to have a major impact on your local SEO.
The Bottom Line On SEO
SEO is just as important today as ever. Every day companies continue to allocate more and more time, resources, and marketing budget to search engine optimization. Most major companies employ an SEO manager whose full-time job is to make sure that the web efforts are performing well from an SEO perspective. Businesses often utilize agencies who specialize in SEO such as ours, Mobile Marketing Agency.
It's highly recommended to budget and hire direct resources to manage your SEO strategy. This can be a direct-hire or through a local or industry-specific digital marketing agency. If you're limited on time or resources, some basic elements could be self-managed. Start with your site audit, chose areas where you want to rank, and begin making those changes to hit those goals. In doing so, you'll obtain greater organic web traffic, and your business will prosper as a result.
Interested in learning more about how SEO can drive more business for yours? Our team is ready to conduct a free digital assessment that identifies areas where you need improvement. Contact us today!