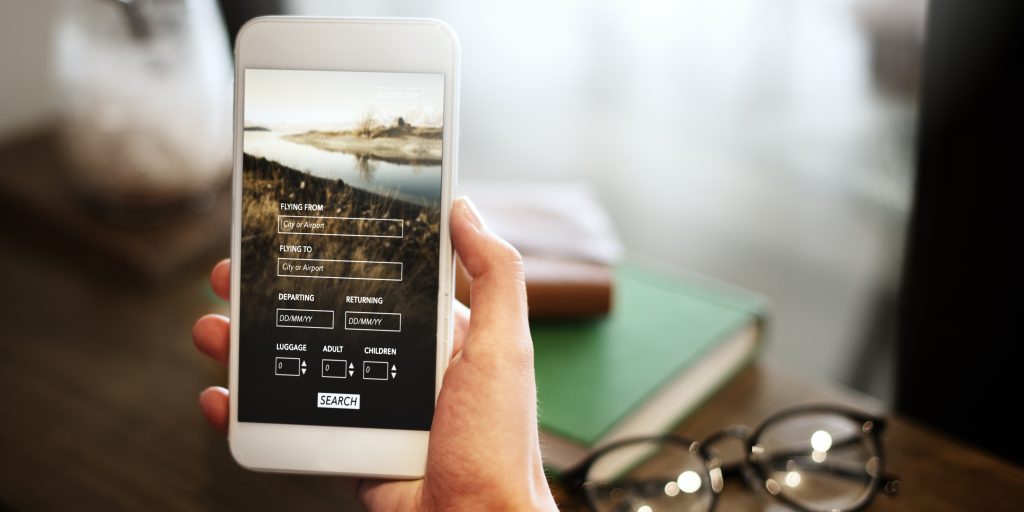 Optimizing Your Mobile Website
A recent study from Oberlo.com found that in 2020, 73% of all e-commerce sales came from mobile devices. That, combined with the knowledge that nearly 70% (Techjury.com) of all online web traffic in 2021 came from mobile devices, lends itself to the idea that the future of online activity is mobile. And at Mobile Marketing, we are of that belief.
As a business owner or someone who owns their digital presence, odds are you have already cultivated an online presence and spent considerable time, effort, and money on ensuring your mobile website is up to date and that someone posts something on your social pages every couple of days. But as mobile e-commerce continues to skyrocket in the coming years, are you doing enough?
Simply because you have an established online presence and your mobile website looks okay on a mobile device, that does not mean that your business is ready for what will come next. At Mobile Marketing, we have aligned our approach with what we believe will be the future of all online experiences: mobile.
With mobile e-commerce up 39.1% (Oberlo) since 2016, it is not unrealistic to think that almost all online shopping will occur on a mobile device five years from now. Your company needs a website that is fully optimized for mobile users. Follow these steps to prepare yourself and your business for the future of online marketing, which will almost exclusively be mobile-based.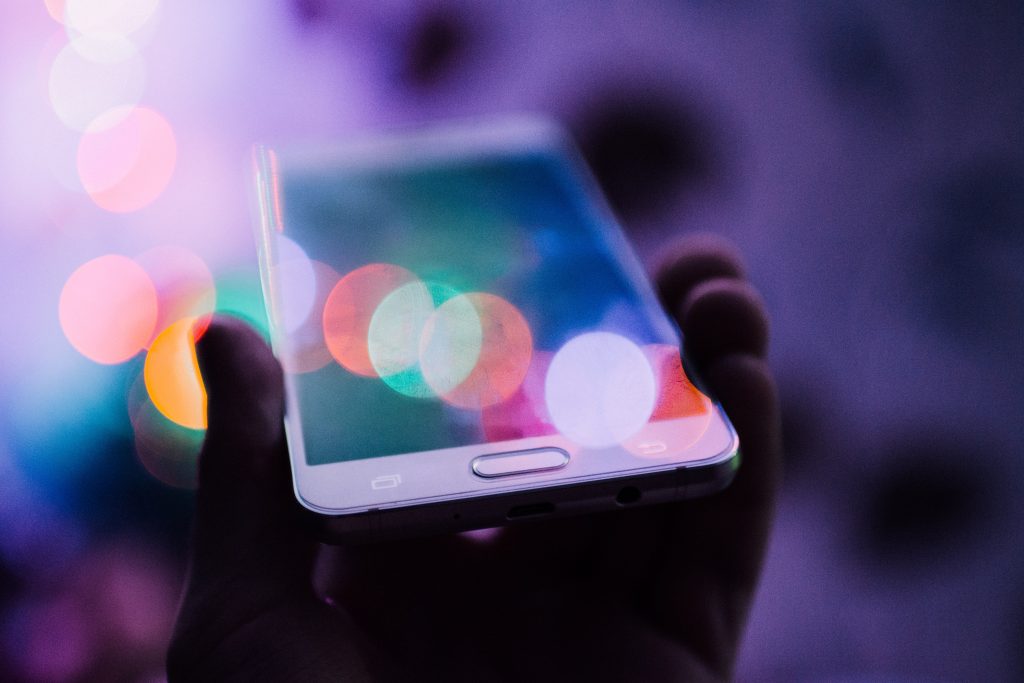 Design with a mobile experience in mind
It is no secret that mobile does not offer infinite design possibilities. Desktop websites certainly provide a better display, more of an opportunity to showcase interactive features and technology, and in general, more room to play for designers and content professionals. But alas, we must go where our customers are going, and in this case, that means taking a mobile-first approach to your website design work.
With a mobile device, obviously, you are working with a much smaller screen than a desktop computer. In addition to that, mobile screens are also considerably narrower and more dependent on a vertical style of design. Why is this verticality important? When you visit a site and cannot find what you're looking for, how likely are you to search for it? Unless you are a very patient person, the answer is not very. Put the most critical information you are trying to convey near the top of the page for precisely this reason. Mobile users are not likely to want to scour your website for information. They have a lot of other options. If your mobile website does not offer them what they need, odds are they can find another that will.
Reconsider content creation
Mobile content is inherently a different beast than content constructed for desktop websites. Your mobile content needs to be easily accessible and digestible to ensure that people read it. When creating content for mobile, consider:
Making headlines short and simple
Ensuring that your font is readable and large enough to be read
Opting for images instead of more words
Simplifying your writing
Eliminating long sentences and unnecessary words/phrases
Utilizing bullet points whenever possible
Including a clear Call-to-Action
Providing a phone number, when available
Giving directions to your store – clickable directions, so they can get to your location
Providing a live chat option for customers to connect with you
Optimizing your content for mobile does not mean getting rid of existing content but instead aiming to get your ideas across in a more succinct manner. These are lessons that you should take to all website creation and content strategy work, whether mobile or not.
Optimize page speed and images
With websites, the faster they load, the better. Simply put, online users have no patience for a slow website. There are many ways to ensure that your website loads quickly and offers a user experience free of any frustration that might stem from long wait times.
The easiest way to guarantee that your load time remains low is to opt for a simple, straightforward website design. Now, this does not mean creating a website devoid of images, videos, or text, but instead being strategic about how you utilize these elements. A simple approach that allows your visitors to find the information/products they need without sifting through other content is key to an effective mobile website.
Another way to guarantee a speedy mobile experience is to optimize the visual elements on your website to take up less bandwidth. Resizing images or illustrations, compressing files, or trying alternative file formats are quick ways to boost website speed.
Solicit feedback and make improvements
Whether we are talking about a mobile website, a desktop website, or another element of your business, you should always be soliciting feedback and opinions from customers to improve. Maybe you are wondering about the effectiveness of your online interface or whether someone feels that your customer service team helped solve a problem. But no matter what the topic is and its relation to your business, you need to be asking your customers what they think of it and what you can do to improve it.
Each day you should look at your website and digital strategy and ask yourself, how can we get better? And then spend the rest of the day trying to do just that.
Mobile Marketing Agency + You
Let there be no great mystery – the future of online and e-commerce is mobile. These days, business transactions can occur while waiting for appointments, sitting on the bus, or half-watching something on Netflix. As a business, having your website fully optimized for mobile is not just a good idea for the future – it is the only idea.
The team at Mobile Marketing Agency has been mobile-focused since our inception in 2013. Mobile is even in our name! Let us create a fully optimized mobile website for your business, help you establish a new marketing strategy, or provide a free assessment of your existing intangibles and see where we might be able to help. Contact us today!