Mobile Marketing, LLC. Launches Location-Based Advertising for the Flooring Industry via Waze
Leading Digital Agency to Utilize Waze Platform to provide Geo-Targeted Mobile Advertising opportunities for NFA Flooring Retailers
ROYERSFORD, PA. (PRWEB) NOVEMBER 20, 2017
Mobile Marketing, LLC., a full service strategic mobile and digital marketing agency, has partnered with Waze (http://www.waze.com), the real-time, crowdsourced navigation app, to provide geo-targeted advertising for the agency's flooring retailers. The firm will utilize Waze's proprietary location-based advertising for several clients including National Floorcovering Alliance (NFA) retailers such as The Floor Store, Great Lakes Carpet & Tile, and Dolphin Carpet & Tile, to further their overall location marketing strategy.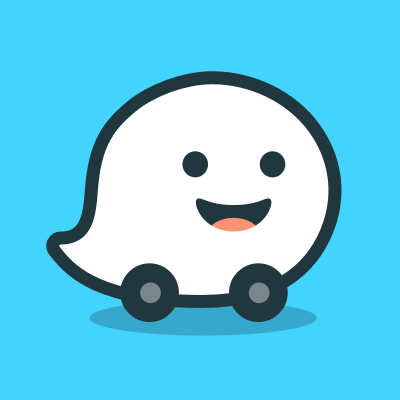 "We're excited to be the first agency specializing in the flooring market to use Waze's unique platform to create location awareness for retailers," said Carole Cross, President & CEO, Mobile Marketing, LLC. "We represent flooring retailers with multiple locations across the United States and this platform will enable us to take our overall mobile location marketing strategy to the next level. From branded pins, zero-speed takeovers to promoted search, Waze's platform provides us with a unique opportunity to share timely offers with our core audience while literally driving consumers in store. It is a new approach to a traditional roadside billboard that costs a lot less, allows for more engagement, and is mobile-friendly."
"Waze leverages the power of mobile technology to connect businesses directly with nearby drivers," said Matt Phillips, Head of Global SMB Sales. "What's unique about our Waze Local service is that it enables businesses to increase awareness of store locations and drive in-store traffic while offering insights on exactly how many Wazers engaged with the ads."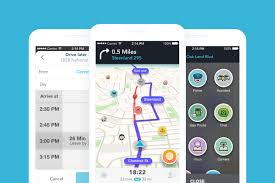 Waze has more than 90 million monthly active users across 185 countries and provides free, real-time information on traffic and driving conditions. The app is the perfect environment for retailers to generate brand awareness among a highly engaged mobile audience while driving foot traffic into stores. Mobile Marketing began working with Waze in late September 2017 and now includes Waze as part of the mobile marketing strategies for numerous clients.
About Mobile Marketing, LLC
Mobile Marketing is a full service mobile and digital marketing agency located in Royersford, PA. The agency specializes in providing mobile and digital marketing and advertising, custom web design and maintenance, online lead generation, social media marketing, and customer support for mid-level to Fortune 500 clients across the country. For additional information about this service call 1-484-944-1422 or visit our website at Mobile Marketing, LLC.
About Waze
Waze is the social navigation pioneer, leveraging mobile technology and a passionate global community to redefine expectations of today's maps. Waze is home to the world's largest network of drivers who work together daily to outsmart traffic and save time and money. The app consistently recommends the fastest routes based on real-time driving and data from millions of users. From traffic reroutes to low gas price alerts and relevant offers from favorite brands, Waze is one of the most comprehensive driving companions in the marketplace. To download the free Waze app for iOS or Android, visit http://www.waze.com/get. For more information on Waze privacy policy, visit https://www.waze.com/legal/privacy.